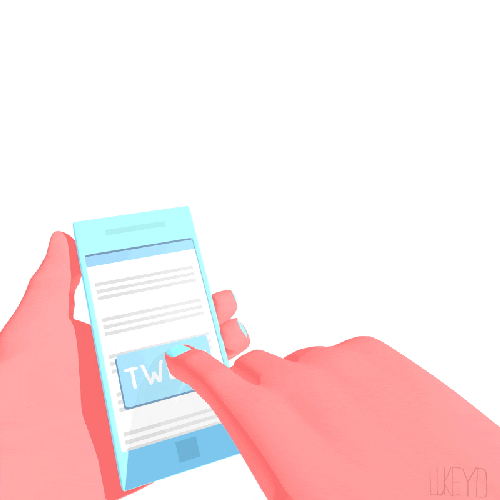 The newest kidz on the block are Twitter pitch events where writers pitch their books in 140 characters or less to catch the attention of agents and publishers. If interested in reading more the agents and publishers like your pitch which is an invitation to query them.
Yes. You must go through the query process. But at least you have an invite and aren't a stranger knocking at the gate.
Pitch Events are very competitive with only eight to ten percent of submitters gaining that coveted Twitter like. So what is it going to take to make your Twitter pitch shine? What do the agents and publishers look for.
Dan Kobel, an ardent supporter of SFFPit, says that they are looking for the main character's name, the challenge they face and the stakes.
Great.
Cool.
In 140 characters?
Argh…
Well, it goes a beyond that because let's face it. Your pitch is a marketing tool. And here I'll let you in on a little secret. If you want to get the attention of agents and publishers you may have to write like a copywriter.Continue reading #Writing Arts: Master Your Tweet Pitch